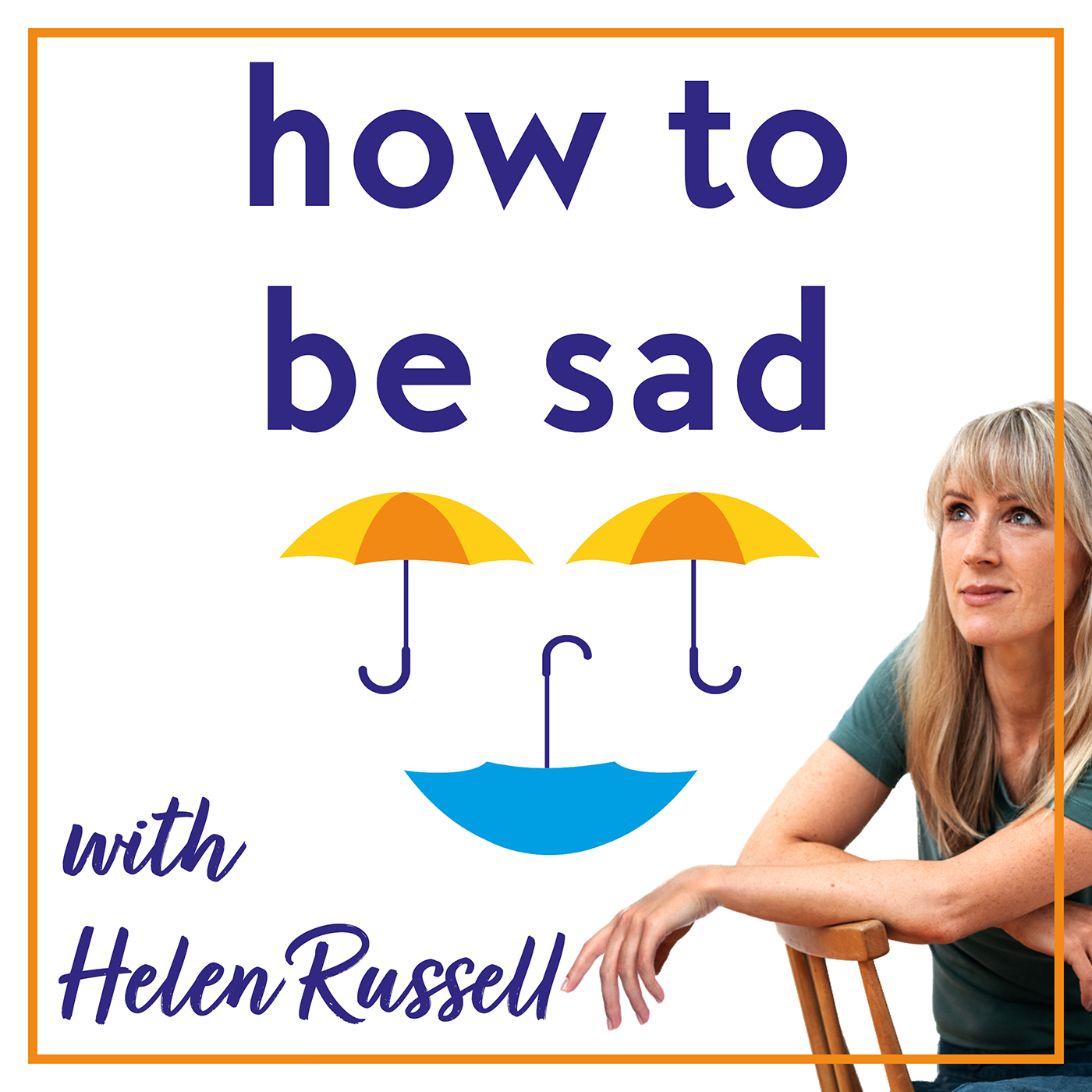 Many of us these days are getting the memo that a meaningful, fulfilled life comes only from letting go of our attachments to worldly things, but my guest today has other ideas. Ingrid Fetell Lee is a designer and writer whose spent ten years studying the relationship between design and joy. The author of Joyful, and the blog, Aesthetics of Joy, Ingrid argues that a few moments of joy can lift us and help us to be sad, well. She says: "I don't need to be happy to feel joy…I don't have to worry about making everything awesome in my life."
Here, we talk about out:
how many of us find joy in the material world
why colour, bubbles and tree houses matter
risk and the vulnerability in pursuing joy
how many of the aesthetics of joy have been traditionally viewed as 'feminine' – which does all of us a disservice
diversity in aesthetics
Find out more about Ingrid at aestheticsofjoy.com, follow her @ingridfetell on Twitter or @ingridfetell on Instagram
Read more about Helen's new book, How To Be Sad (Waterstones , Amazon UK or anywhere you like to buy books)
And as ever, BIG thanks to Joel Grove for production and to Matt Clacher at HarperCollins for making this podcast happen.