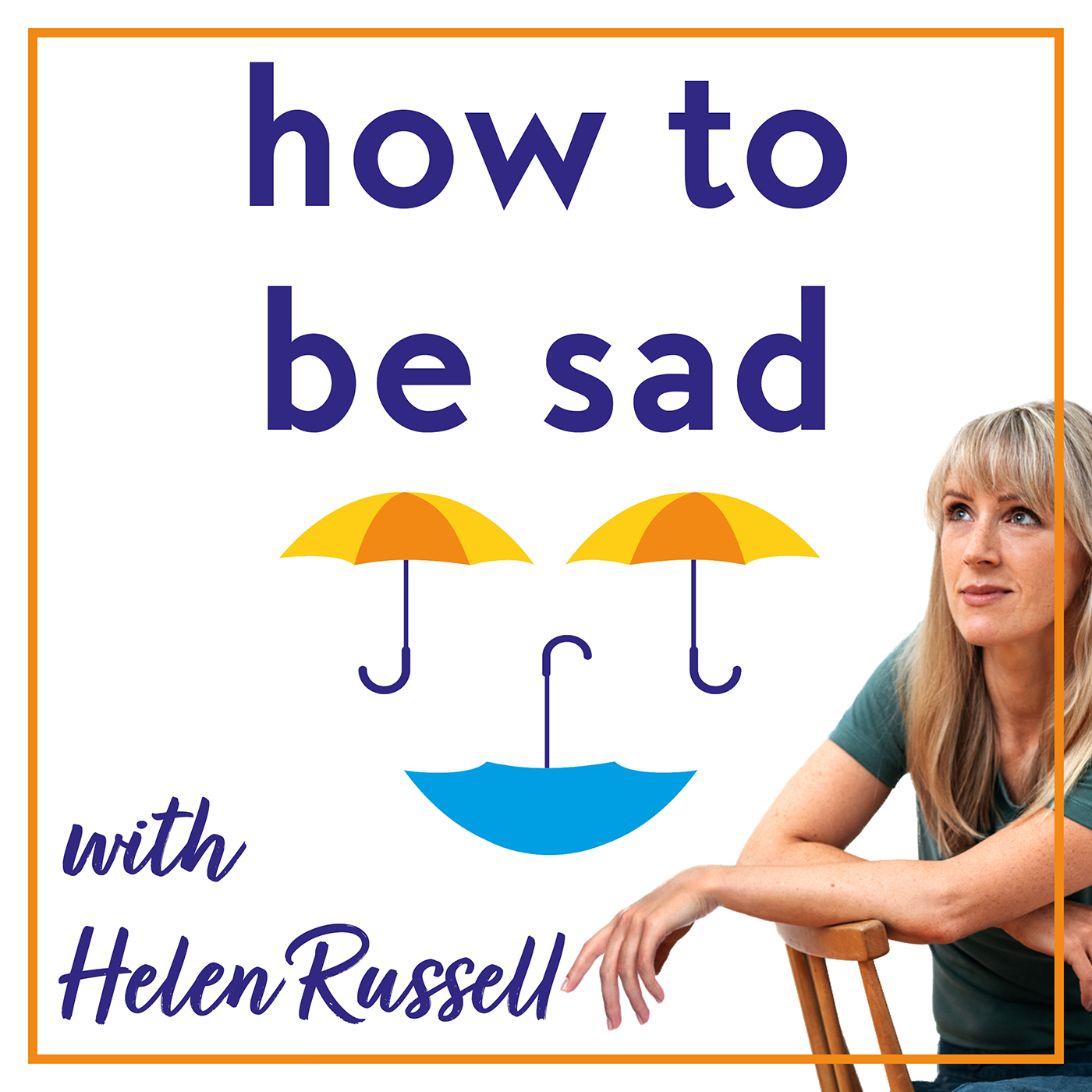 Sophie Walker is a journalist, activist and former politician. She spent 20 years at Reuters and after a long and trying journey supporting her daughter through a diagnosis of autism, started campaigning for disability rights. She went on to help create the Women's Equality Party and ran for London Mayor in 2016. Sophie now works for the feminist law firm, McAllister Olivarius and is the author of Five Rules for Rebellion, Let's Change the World Ourselves. Sophie says now: 'We can only do this together.  Our plan to save the world has to ensure that you can keep going when I'm flagging, - and that I can keep going when you're flagging.'
Here, Sophie and Helen talk about:
Burnout, bravery and being 'good enough'

The power of anger (in a society that doesn't like angry women)

How bad we are at accepting difference and SEN (special educational needs)

'The realisation that no one is coming to your rescue'

…and how to roll your sleeves up and get on with it

Finding a community

Activism and how to be a part of it

The importance of hope
Follow Helen on social media @MsHelenRussell
How To Be Sad, the book, is out now.
Thanks to Joel Grove for production and to Matt Clacher at HarperCollins for making this podcast happen.