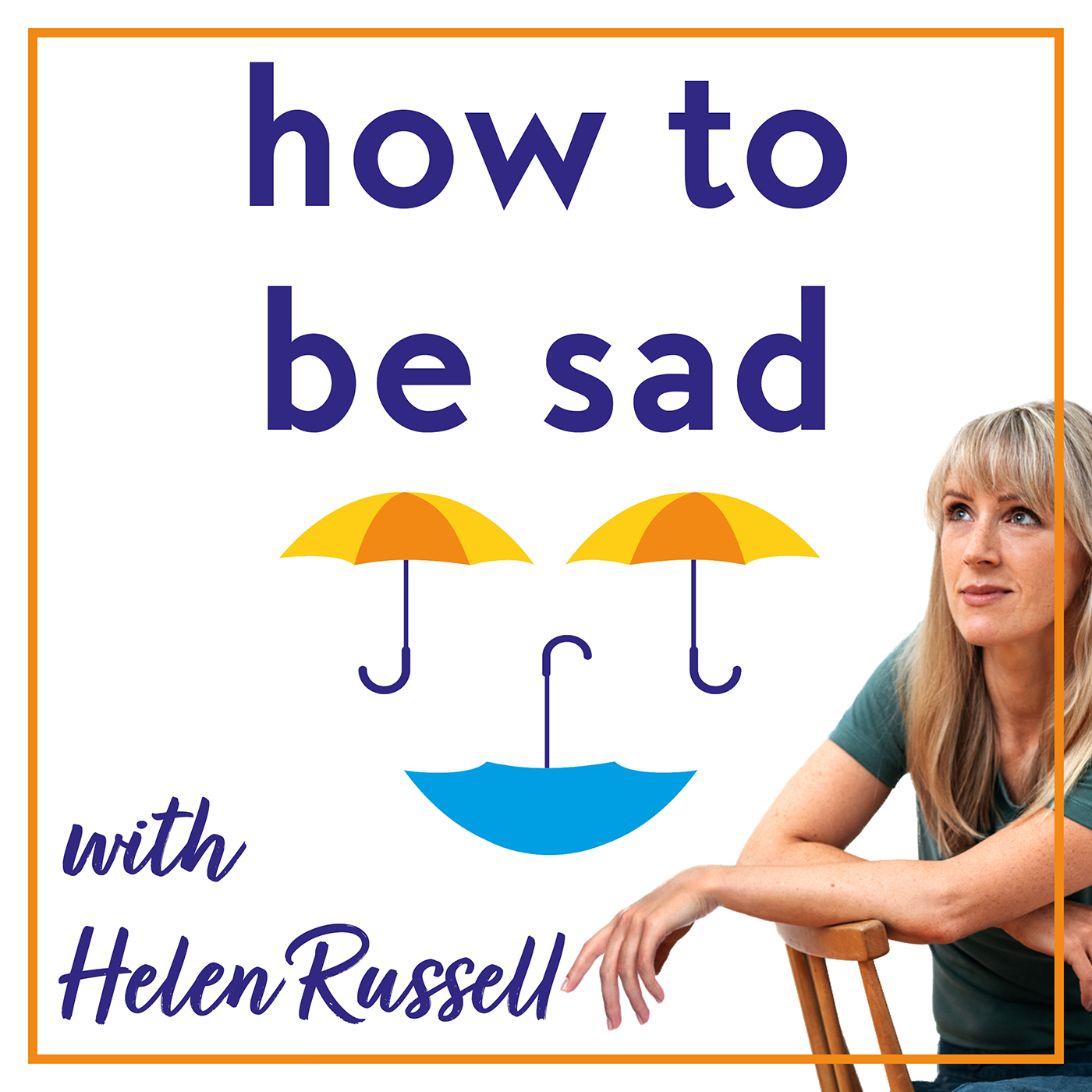 My guest today is the toy designer Matthew Ashton - Vice President of design at Lego; Executive Producer on the Lego Movies; head judge on Lego Masters UK; creator of Unikitty and the man behind Lego's first ever LGBTQ+ set – the rainbow inspired Everyone is Awesome. The set represents a huge milestone both for Lego and for Matthew personally, who has spoken out about the struggles he faced growing up as an LGBTQ+ kid in the 1980s and 90s.
He says: 'being told what I should play with, how I should walk, how I should talk, what I should wear – the message I always got was that somehow I was 'wrong'. I wish, as a kid, I had looked at the world and thought: 'This is going to be OK, there's a place for me'. I wish I'd seen an inclusive statement that said 'everyone is awesome'" - and so, he made it himself.
He's putting it out there into the world to mark the start of Pride Month.
Here, we talk about:
- Growing up under section 28
- 'Throwing like a girl'
- Learning to 'breathe' for the first time
- Lego (& other life changing moments)
- Breaking down (even when you have the best job in the world)
- …and building back up again
- Why therapy takes patience
- Finding purpose, now
Follow Helen on social media @MsHelenRussell
How To Be Sad, the book, is out now.
Thanks to Joel Grove for production and to Matt Clacher at HarperCollins for making this podcast happen.