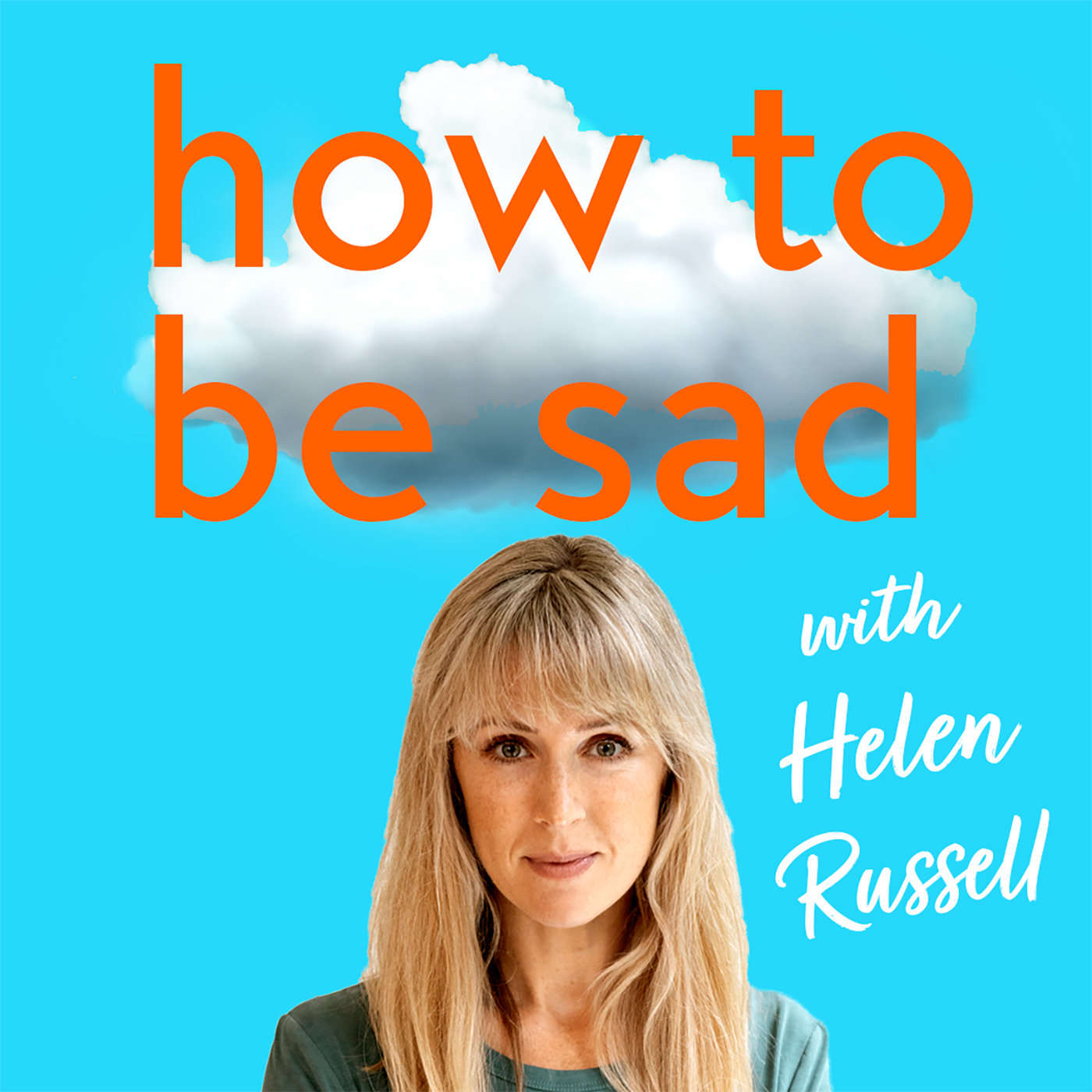 Psychologist and New York Times Bestselling author Dr Tal Ben-Shahar taught the most popular course at Harvard on Positive Psychology – but he's also the perfect guest to help us navigate how to be sad, well.
From a dashed career as an elite squash player to navigating the perils of perfectionism, the fallacy of arrival and the importance of feeling all of our feelings – Tal has explored highs and lows both personally and professionally.
Now, Tal says: 'One of the major obstacles to becoming happier is the belief that life can and ought to be free of painful emotions.'
Here, we talk about
positive psychology vs toxic positivity
arrival fallacy
perfectionism (aka sunk cost')
why we need to embrace 'wholebeing'
the SPIRE model for living and being sad, well
what advice Tal would you give to his 21 year old self
Find out more about Tal's work @TalBenShahar on Twitter or @happiness.studies.academy on Instagram - and his new book, Happiness Studies, is out now.
Read more about Helen's new book, How To Be Sad (Waterstones , Amazon UK or anywhere you like to buy books)
And as ever, BIG thanks to Joel Grove for production and to Matt Clacher at HarperCollins for making this podcast happen.