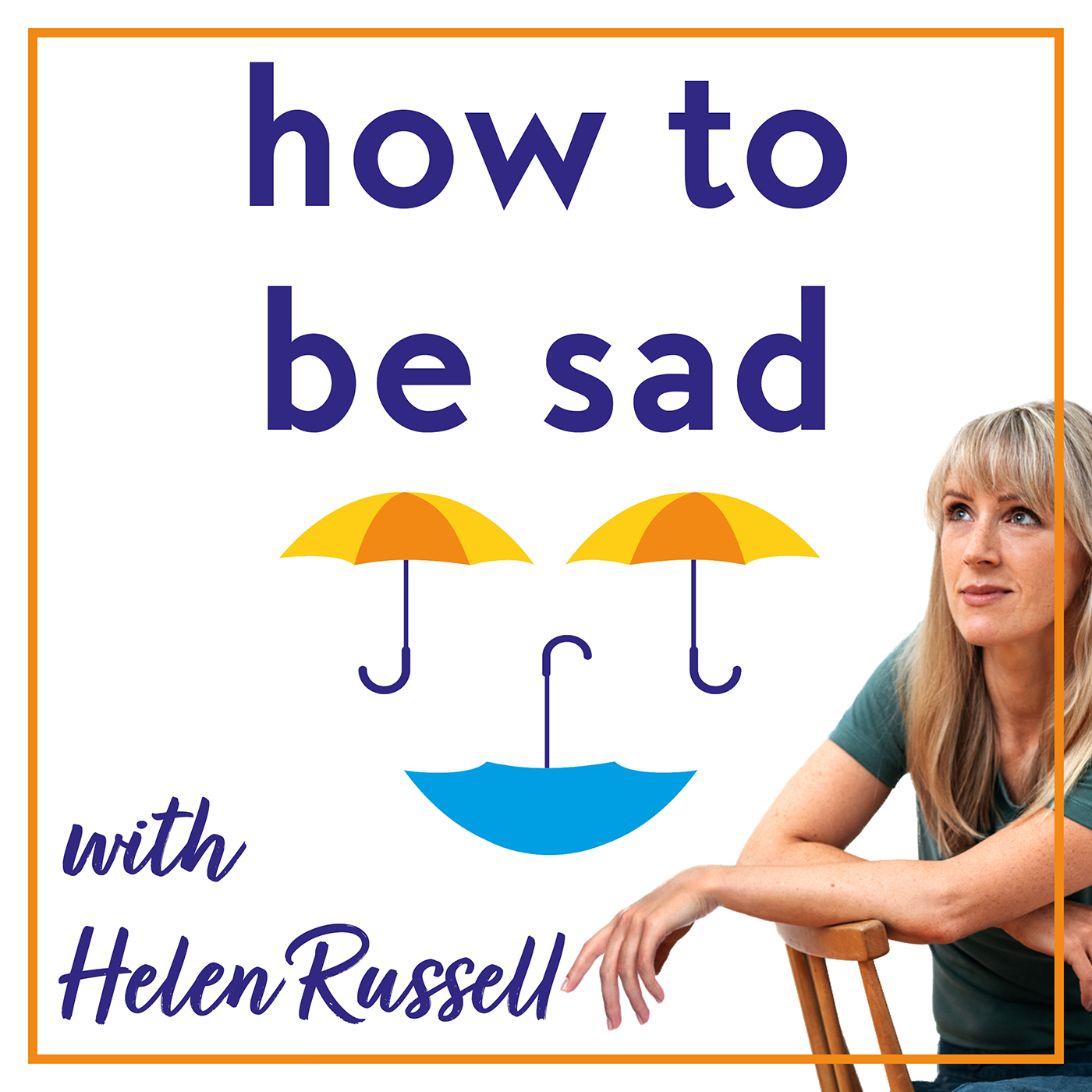 Cathy Rentzenbrink is a bestselling author, former editor at The Bookseller magazine and head of Quick Reads – short books to encourage adults who may not be readers. Because as Cathy believes: 'After the wheel, the book must be one of the great inventions' since books are 'a life raft' - something Cathy has needed, more than once.
When she was 17, her younger brother was hit by a car. After the accident, he was in a so-called permanent vegetative state and the family had to endure eight years before they could have a funeral and fully grieve.
In this episode, Cathy talks to Helen about:
Growing up with grief

Sibling survivors

The experience of panic attacks, anxiety and depression

How therapy and EMDR can help

Divorce and doing things differently in relationships

Parenting and how to do it (neither of us have quite figured this out yet)

Keeping going

Practical advice for sad times

…and ways to make life meaningful.
Trigger: bereavement, assisted dying
Find out more about Cathy's work at https://cathyreadsbooks.com/ and follow Cathy on Twitter and Instagram @CatRentzenbrink or Facebook. Cathy's debut novel, Everyone Is Still Alive, is out in July.
Read more about Helen's new book, How To Be Sad at Waterstones, Amazon or Apple.
Thanks to Joel Grove for production and to Matt Clacher at HarperCollins for making this podcast happen.