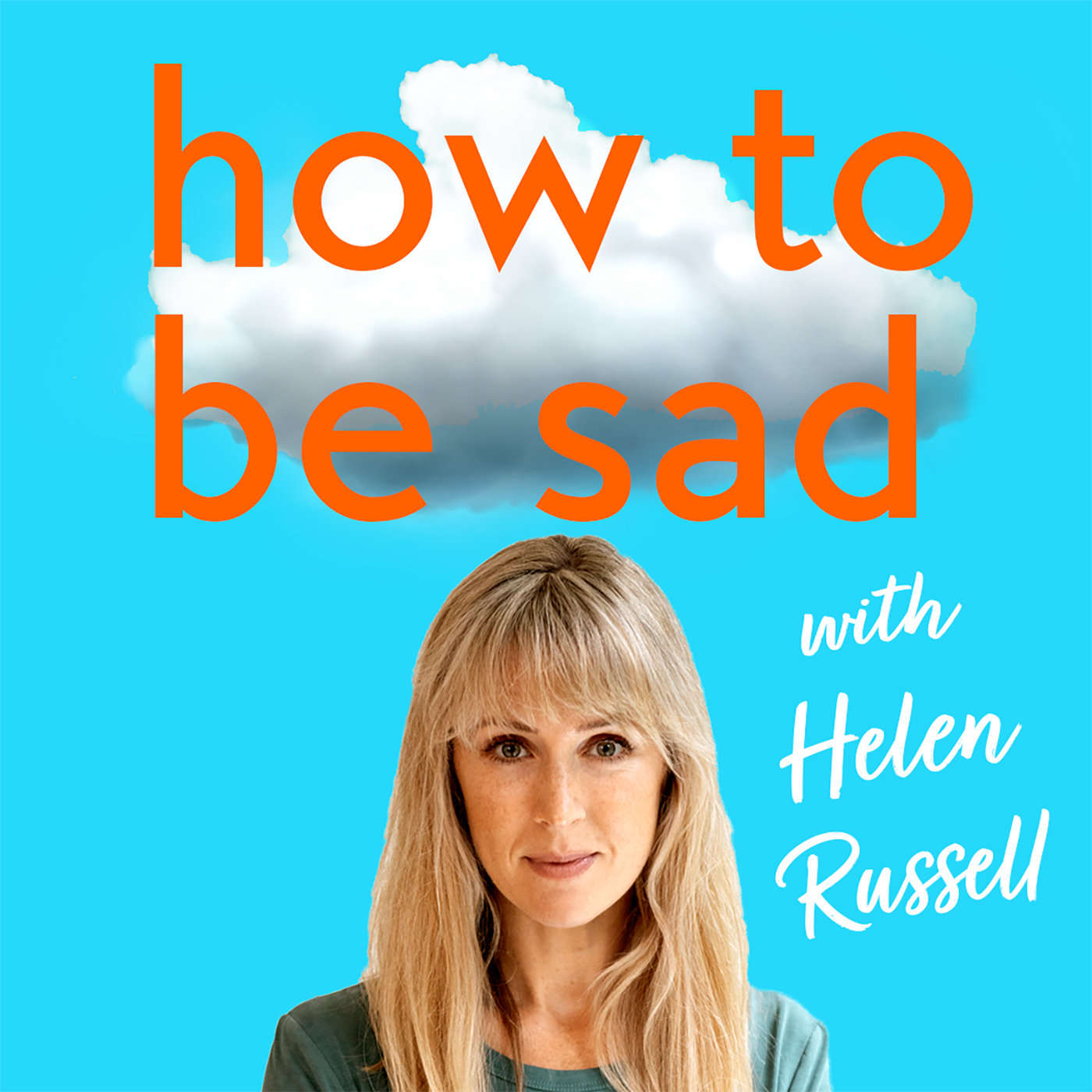 Baz Ashmawy is an Irish radio and television star whose series, 50 ways to kill your mammy, won him an Emmy. He's also a podcaster, dad of six and an outspoken advocate for feeling all the feels. Born in Libya to an Egyptian dad an Irish mum, he moved to Ireland age 6. One of the few dual heritage families in his part of Dublin suburbia at that time. His father left when Baz was just seven, an experience that had a profound effect on him and his sense of identity. He's experienced the highs and lows of fame and family life; come back from the brink more than once; and learned a few lessons about how to be sad, well along the way. Now, he says, these experiences have helped him become who he is today
Here we talk about:
Growing up dual heritage in Ireland in the 1980s

His dad leaving 'in search of happiness'

Ageing, fear and pushing past comfort zones

Taking ownership of sadness

Toxic masculinity

What happens when one of your lungs collapses on a transatlantic flight

Days when all you want to do is stay in bed

Being 'on' and the pressure to perform

How the joy of winning an Emmy only lasts for a week. After that? Is the little things, like steak for dinner or walking the dog
Follow Baz @bazashmawy on Twitter and @bashmawy on Instagram
Follow Helen on social media @MsHelenRussell
How To Be Sad, the book, is out now.
Thanks to Joel Grove for production and to Matt Clacher at HarperCollins for making this podcast happen.