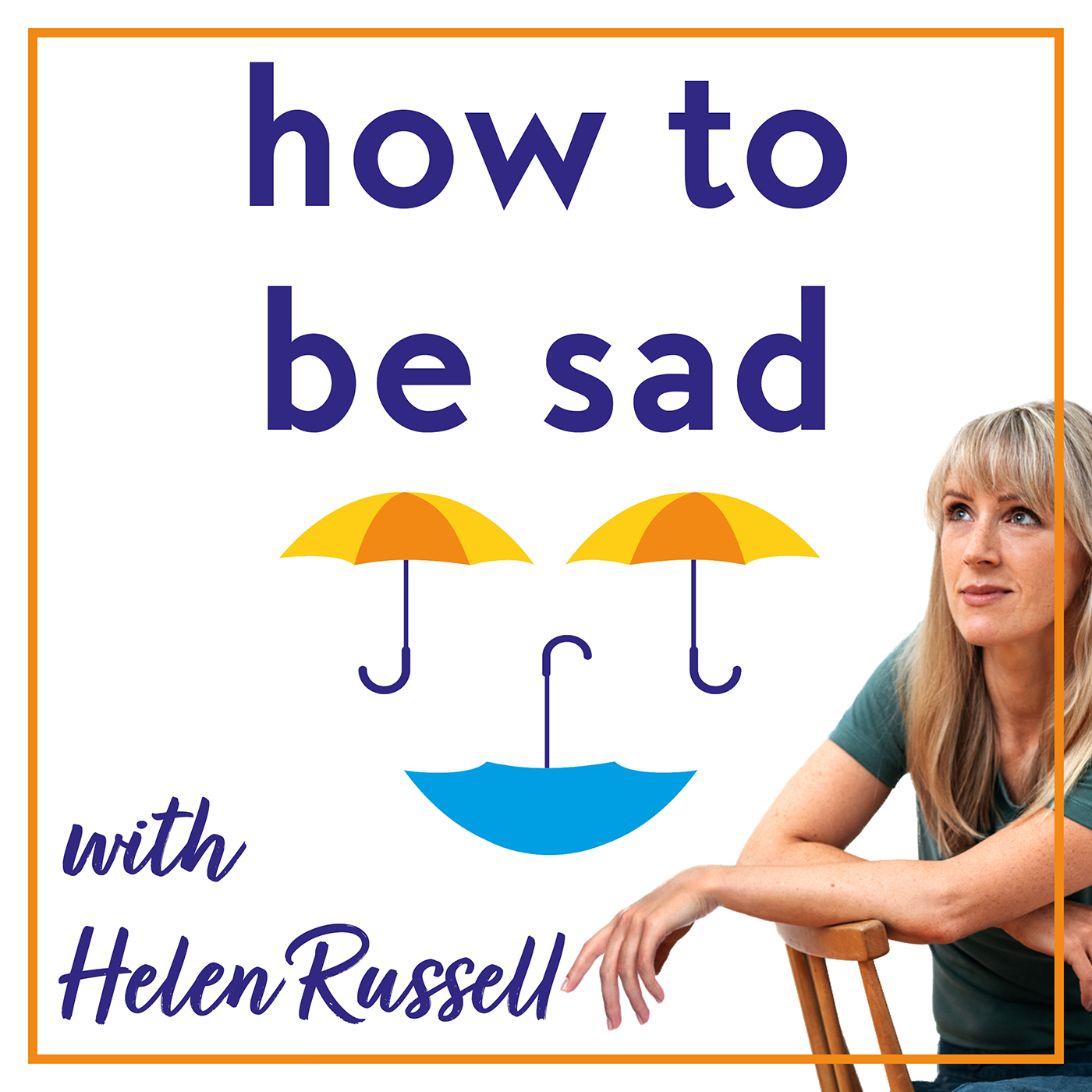 Holly Tucker MBE is an entrepreneur, philanthropist, and UK Ambassador for Creative Small Businesses. She's the founder of notonthehighstreet.com and Holly & Co, a small business advice and inspiration platform and she's also a podcaster and co-author of two best-selling business books as well as the brand new Do What You Love. Holly is a famously positive, colourful, fabulous force of nature, but life wasn't always so sunny - and a future in business was far from a shoo-in. She got an E in business studies at school, was divorced aged 23, battled a brain tumour, endured a near break down, and has found herself on the brink financially more than once. But now, Holly says: 'these moments have taught me everything - and I'm sure that my future is built on the scaffolding of these failures.'
In this episode, Holly and Helen talk about:
'Hurricaine Holly' and the highs and lows of living at full pelt

Divorce and a brain tumour diagnosis in her 20s

Building a different relationship the next time around

How a vegetable wreath saved her life

Parenting and guilt

Burnout versus the philosophy of Francis Bacon

Pulling on the handbrake

Trying to smell the roses (and go to Ibiza)

Scars, vulnerability and the upside of imposter syndrome

Why financial education is a feminist issue
Follow Holly on Instagram @hollytucker, on Twitter @notonthehighst or Facebook @hollytuckerandco and find out more about Do What You Love
Follow Helen on social media @MsHelenRussell
How To Be Sad, the book, is out now.
Thanks to Joel Grove for production and to Matt Clacher at HarperCollins for making this podcast happen.