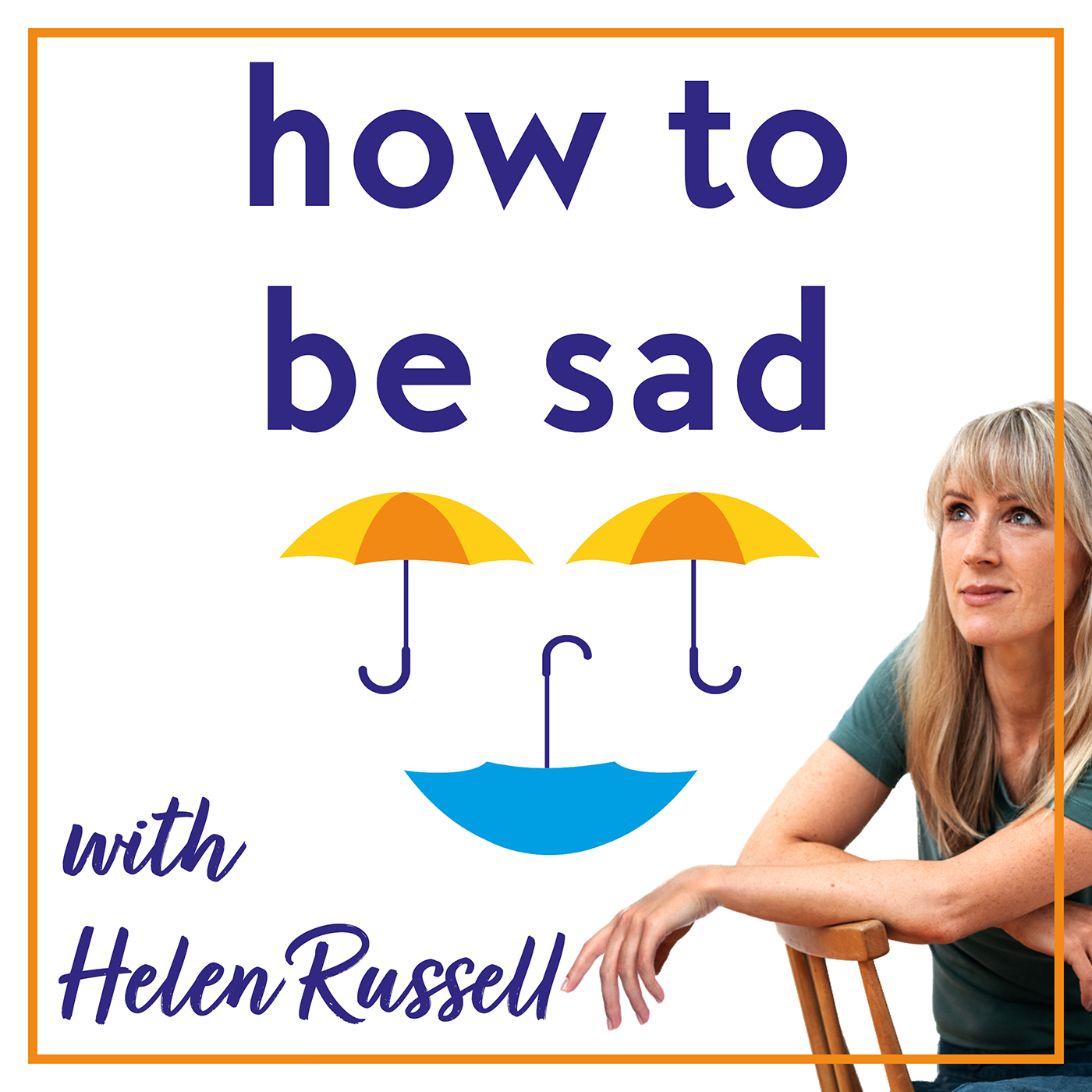 Yomi Adegoke is an award-winning journalist; columnist for Vogue and The Guardian; and bestselling author of Slay In Your Lane: The Black Girl Bible - written with her best friend, Elizabeth Uviebinené, based on interviews with 39 successful Black British women, packed full of data, advice and inspiration.
In 2020 Yomi and Elizabeth published Loud Black Girls - an anthology of Black British writing. As someone who has consistently written about race and racism, Yomi is a guiding voice for many young Black women. She's also a source of inspiration, clarity and integrity for everyone else.
In this episode, Yomi talks to Helen about:
Painting, hobbies and culture as cure
How being sad and expressing grief can be political
Racism, injustice and why diversity within diversity matters
The perils of performing our emotions online
Homesickness, class and family ties
Experiencing depression and advice to her younger self
Find out more about Slay In Your Lane at www.slayinyourlane.com and follow Yomi on Twitter @yomiadegoke, on Instagram @yomi.adegoke or on Facebook @YomiAdegokeWriter 
Read more about Helen's new book, How To Be Sad at Waterstones, Amazon or Apple.
Thanks to Joel Grove for production and to Matt Clacher at HarperCollins for making this podcast happen.