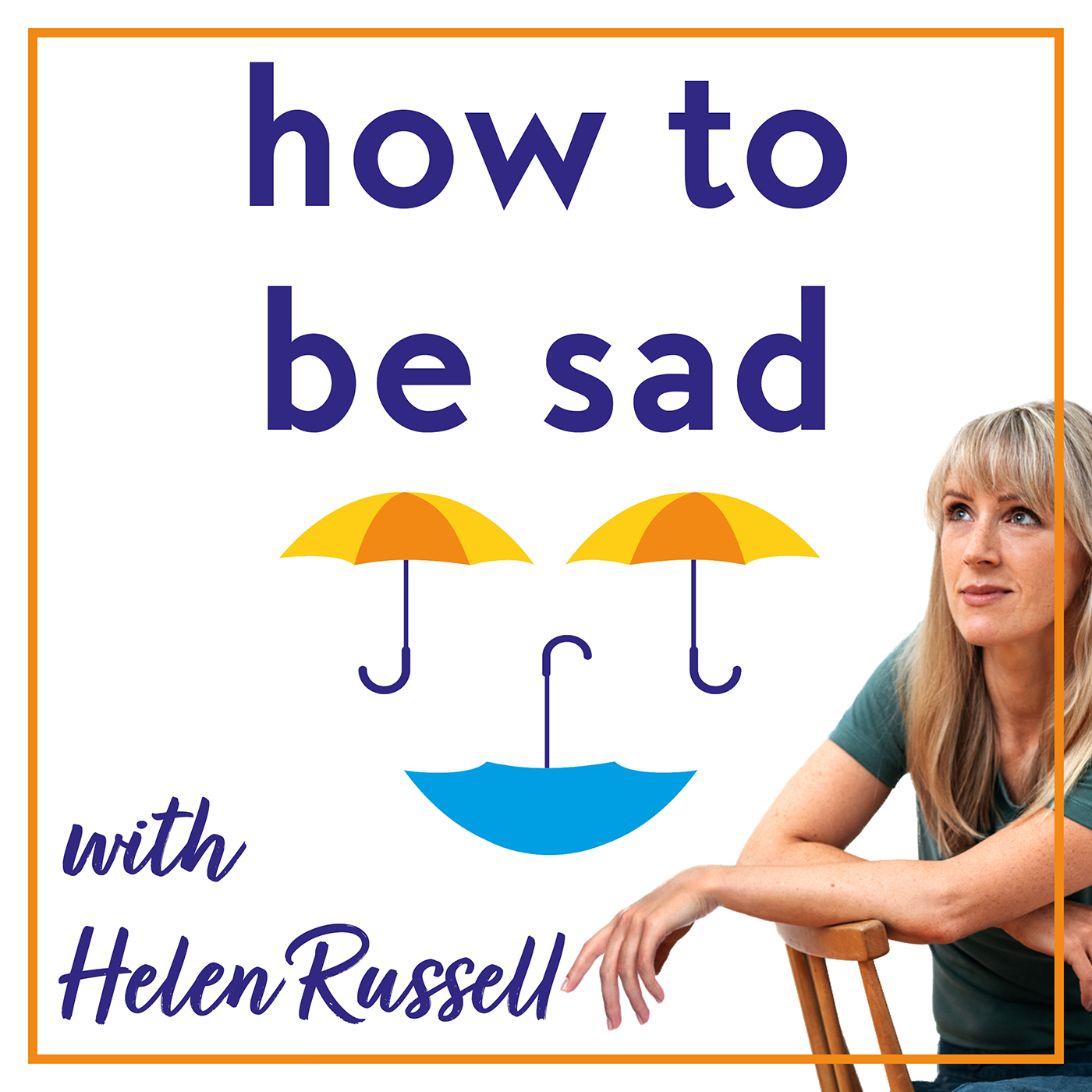 Ella Mills of Deliciously Ella is a champion of plant-based living, an award-winning author, and an adept businesswoman.
Here, Ella also opens up about her lows and feeling vulnerable at times - not least where it all began with a debilitating condition that started her quest for change.
In this episode, Ella talks to Helen about:
Loss

Regret

Chronic illness

Depression

Trolling and online abuse

Feelings of rejection and how we gravitate towards negative feedback

Having a high profile and the challenges that come with it

Allowing ourselves to be vulnerable

The importance of 'acceptance'

And how 'everything passes...even when it feels insurmountable'
Trigger: depression
Find out more about Deliciously Ella https://deliciouslyella.com/ and follow Ella on Twitter, Instagram or Facebook @DeliciouslyElla
Follow Helen on Twitter, Instagram or Facebook @MsHelenRussell

Read more about Helen's new book, How To Be Sad at Waterstones  or Amazon 
Get in touch with the show at howtobesadpodcast@gmail.com
Thanks to Joel Grove for production and to Matt Clacher at HarperCollins for making this podcast happen.