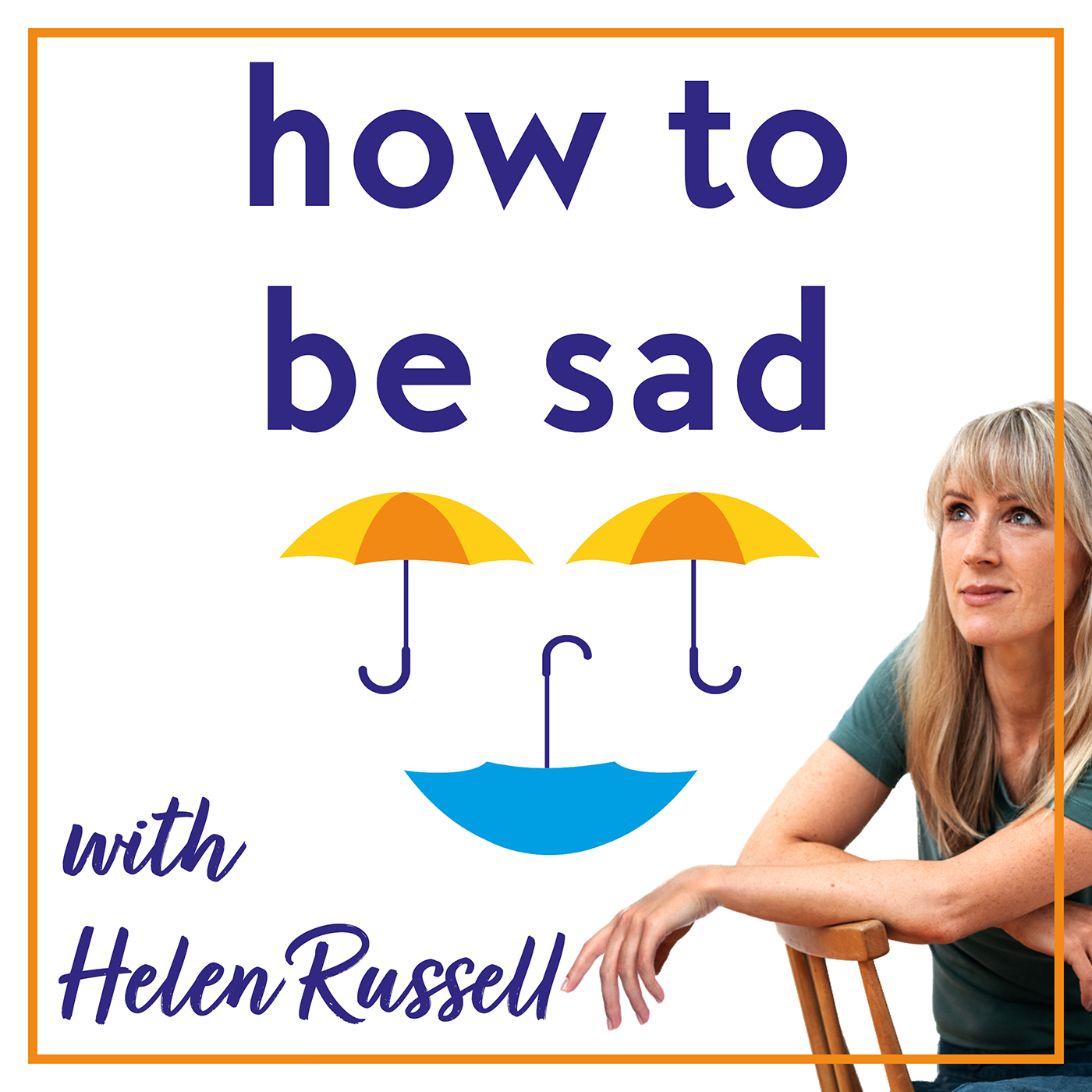 Meik Wiking is a Danish happiness researcher, CEO of the Happiness Research Institute, and author of the bestselling Little Book of Hygge.
Meik is committed to researching into how more of us can get happier, but in doing so, he's also studied what doesn't make us happier. His latest report studied the impact of the coronavirus on wellbeing and - spoiler alert – it isn't great. Here, he talks about his experiences of loss and sadness – both personally and professionally.
In this episode, Meik talks to Helen about:
The loss of his mum at an early age

Why sadness matters

The dark side of happiness

Comparison anxiety and inequality

Imposter syndrome

Professional setbacks

Living with less

Acts of service and the importance of feeling 'useful'

How to keep on an even keel

Finding joy in difficult times
Trigger: suicide, bereavement
Find out more about Meik at https://www.meikwiking.com/ and follow Meik on Twitter and Instagram @MeikWiking or Facebook @meikwiking1
Follow Helen on Twitter, Instagram or Facebook @MsHelenRussell
Read more about Helen's new book, How To Be Sad at Waterstones  or Amazon 
Thanks to Joel Grove for production and to Matt Clacher at HarperCollins for making this podcast happen.